LATEST NEWS
Hey everyone!

This weeks update is not super huge, there are a few important things to announce though, i.e some of our staff changes!
Read more about them further down on the post!
Roleplay Progress
The progress on 4.0 has been going quite well! We have been adding more buildings and planned out new areas, plus found a lot of inspiration for real-life buildings we want to include on the map!
Anyhow, here's a few screenshot of this week progress of the new RP Map:
​
One of our streets down by the beach is nearing completion! This area will have a lot of pretty areas in general with both Roleplay "shops/cafes" and apartments for you to rent
Here's a new RP area you will be able to explore as well! I present to you, Blue Cake! If you're looking to start a RP in a beautiful little Bakery/Cafe area, then this will definitely be the place for you!
​
Here's a close up of one of our new RP areas, our little Italian Restaurant, Zams! If you're a huge fan of Italian food and that's your dream RP, then look no further!
This will be a place where we will be putting a new park! I am tempted to make this a park that has a huge monument of sorts, hopefully there will be more progress on this next week
​
RP Server Changes
After a lot of headaches, we have finally managed to fix our...
​
Hey everyone!

It's time for another update, wooh!
This weeks update will generally just be about our 4.0 Map Progress!

Remember today will also be the last day to finish our Easter Ingame Events! You can read more here:

http://www.foreverplay.net/threads/easter-2018-in-game-events.3281/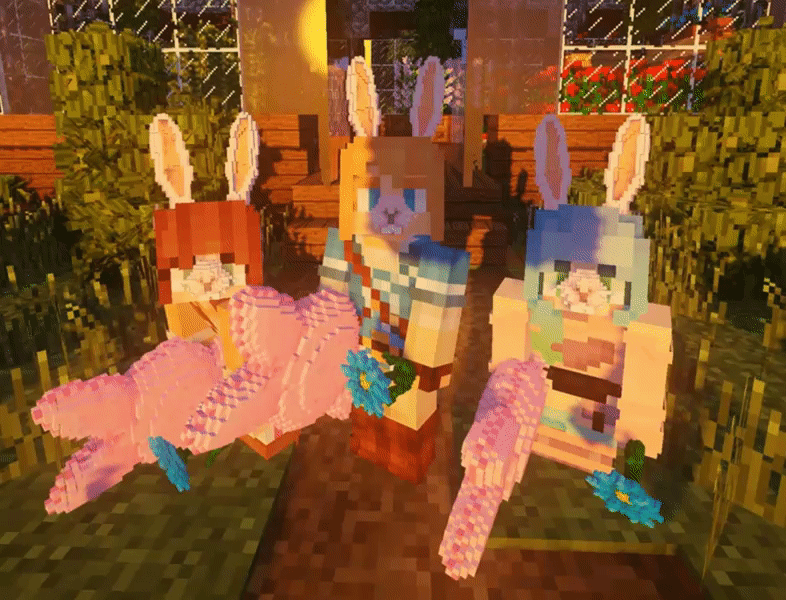 Roleplay Progress
For the 4.0 RP map, we got some good progress done this week! I did a stream where you can see us working on a few areas here and there, plus a lot of general questions where answered too



Anyhow, here's a few screenshot of this week progress of the new RP Map:
This building right here, will be our new Vehicle shop once 4.0 goes live! This will be where you can purchase all our new 4.0 Cars
Our Spawn Park has been changed up a little to be more dynamic and spacious. This park will be where you will spawn in and most essential stuff will be placed around the park, making things super easy to find.
​
On this screenshot you can see the start of our near Beach Area, which will have a huge bridge leading to a area that might be used for more future content
This area will be heavily inspired by Miami and will probably include a little theme park of sorts.
​
RP Server Changes
Easter Events where added in the past week and...
​
Heyo Everyone!
We're very happy to announce that our Easter Event is now live!
Further down on this post you will be able to see our new cosmetic options! Some of them can be obtained via our web store and others will be given via in-game events! For more info, scroll further down!
Remember there is a 40% Sale on our store until Easter ends on Monday!
With that being said, we hope you all have a wonderful Easter and a great Spring Break! <3
Easter 2018 Cosmetic Bundle
Again this year we have a new Limited Easter Cosmetic Bundle! This year's bundle includes a "Giant Pink Peep", "Rave Bunny Ears" and a "Blue Spring Flower"!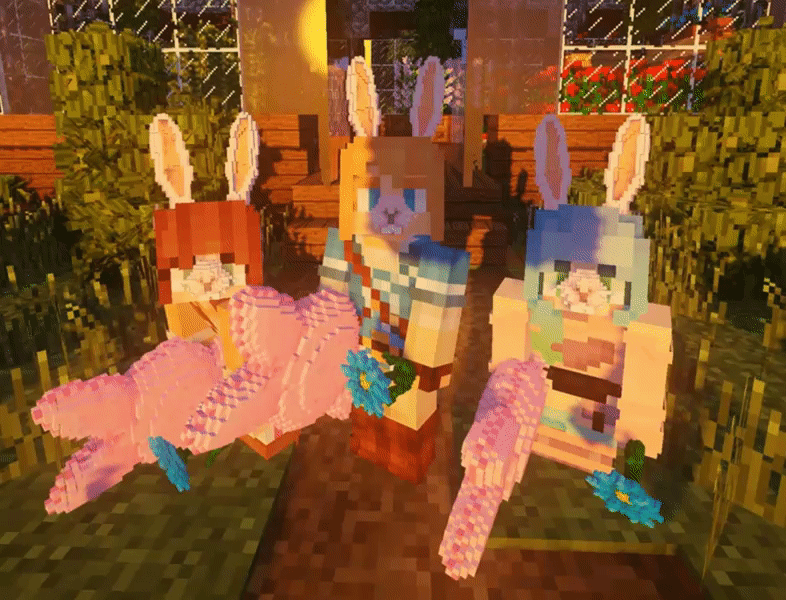 Easter Egg Hunt
Find all 50 Easter eggs hidden across our Roleplay map! Each found egg will give you an Easter Key which can be used at /spawn! The keys will give you random rewards. Left-Click the Easter Chest at spawn to view all rewards!
Find all 50 eggs to get our Limited Edition FREE Prop, the "Easter Basket"!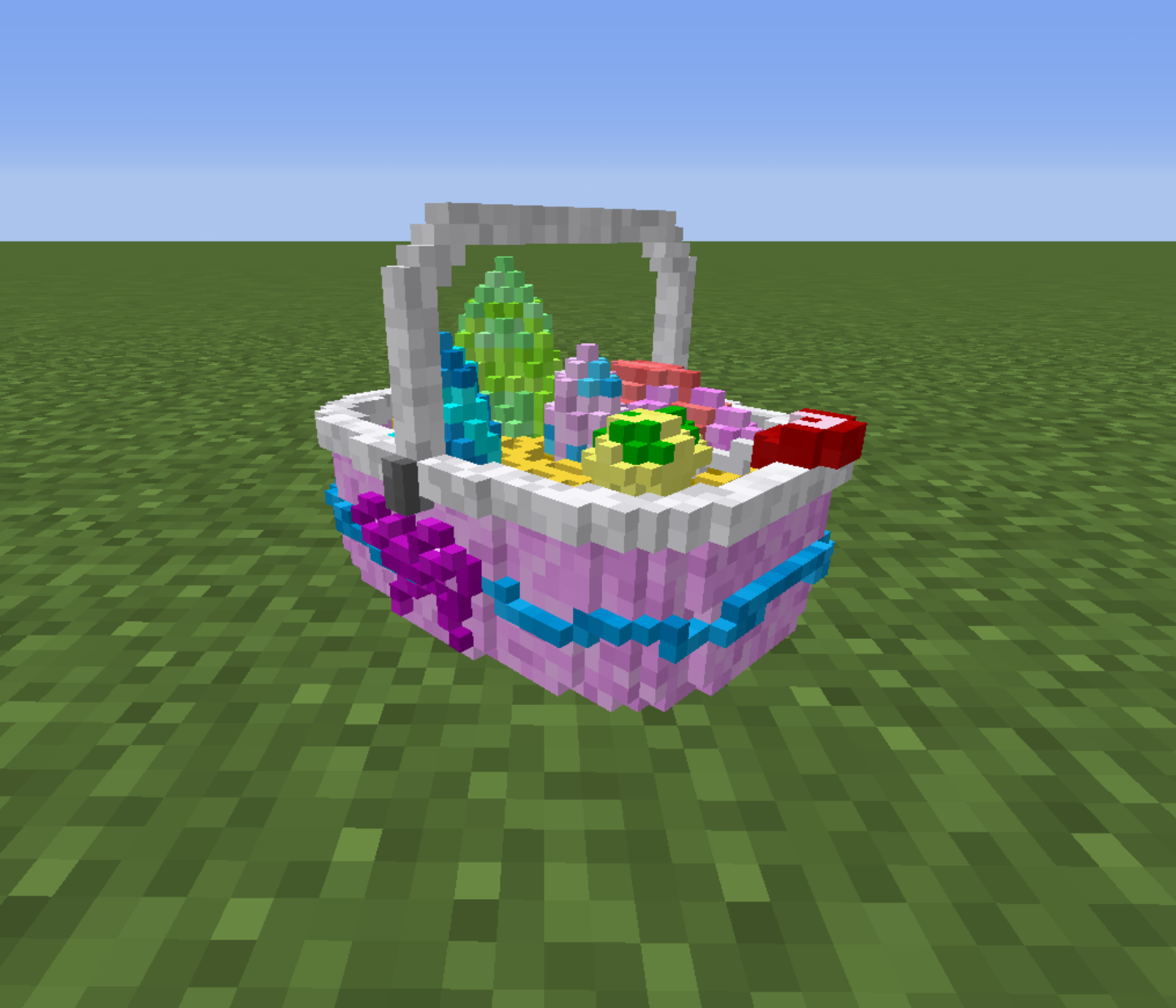 The Eggcellent Easter Maze
Reach the end of our Easter Maze to win a Limited Edition Exclusive Tag! This maze will only be here till the end of April 1st, so do your best to complete it before then! Finishing the Maze will also give you a Gold Key that can be used at /spawn!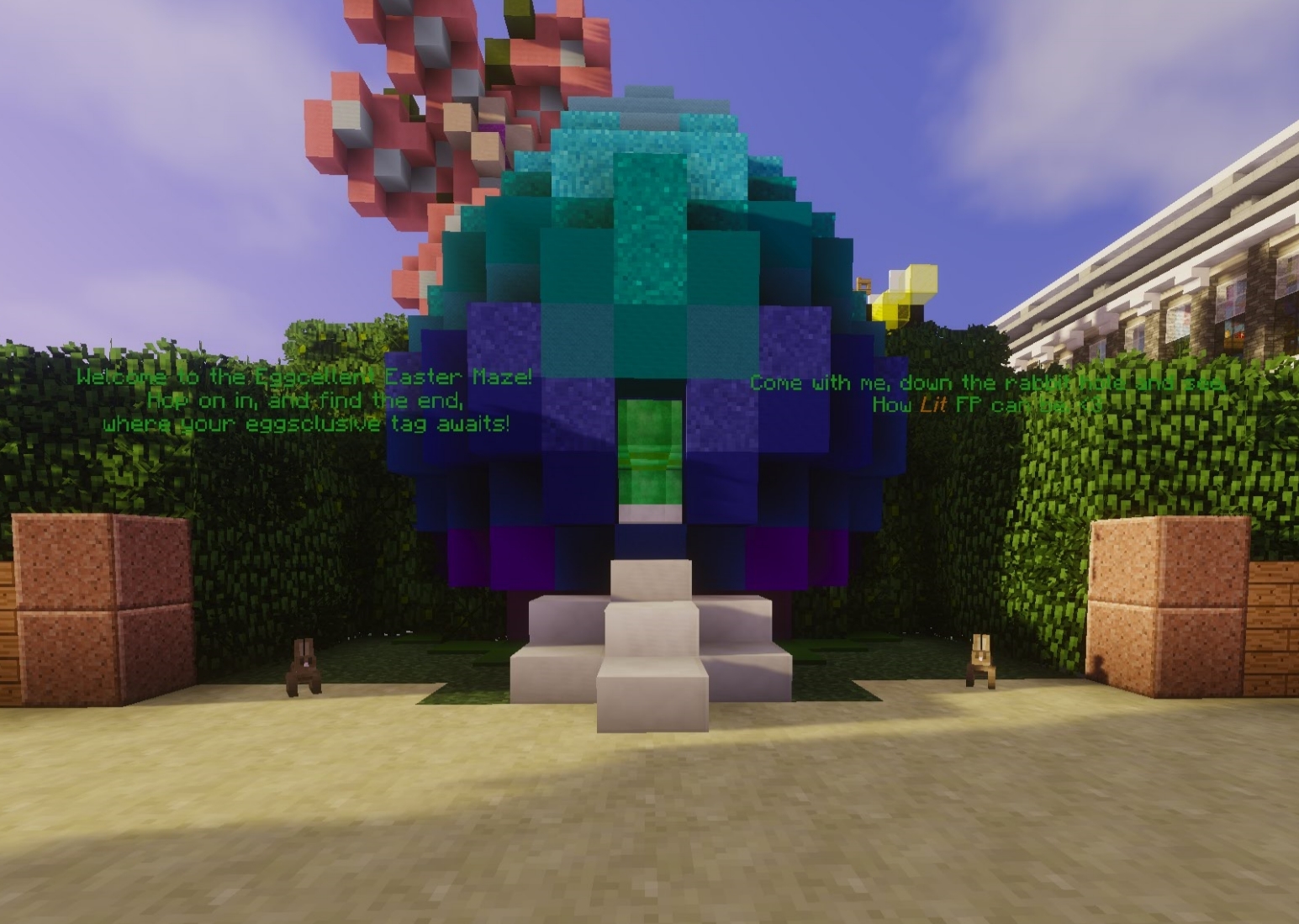 We hope you you enjoy our Easter/Spring update and we look forward to hearing your feedback!
The ForeverPlay Staff Team​