LATEST NEWS
A brand New Cosmetic system with so many new features!
​
​
Hello members of Forever Play, today we have implemented a new and improved cosmetic system that has so many new features, it even has an exciting experience when opening crates! It's all super cool!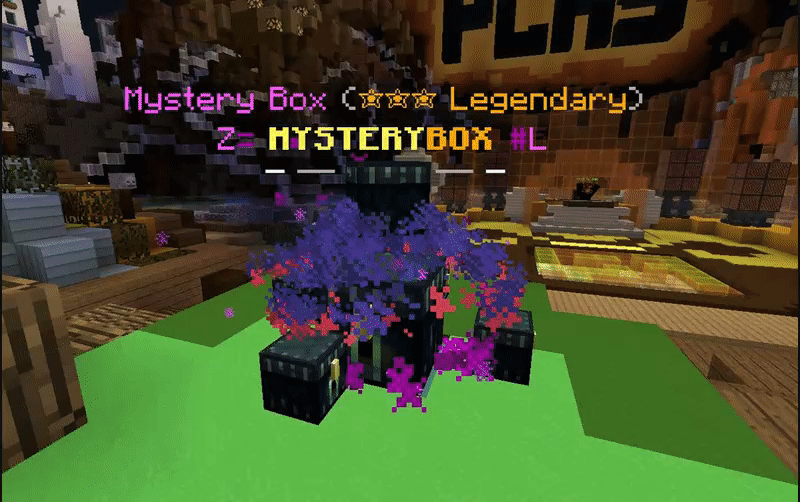 ​

So what does this mean? Well it's out with the old and in with the new! The old cosmetic system has now been removed and this one is taking it's place; with so many new features and unique cosmetics we hope that it's an exciting new change that will get everyone hyped up and ready to party! This new system is something we find exhilarating, especially when you see some of the gadgets... But don't just take our word for it, check out these awesome pics!
​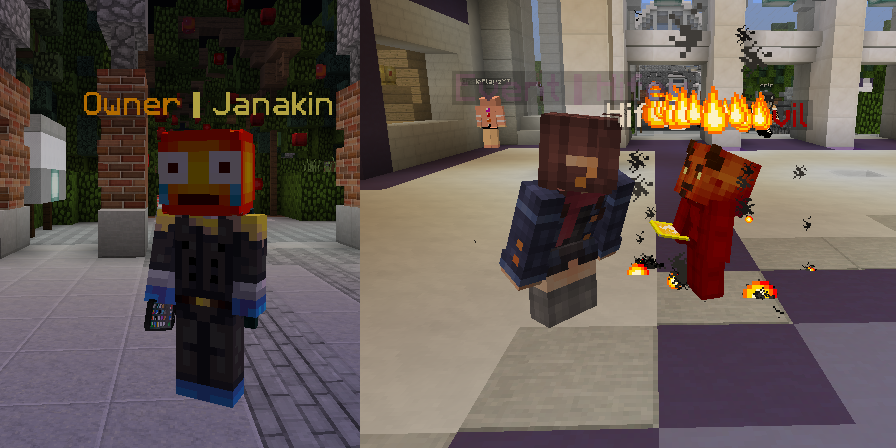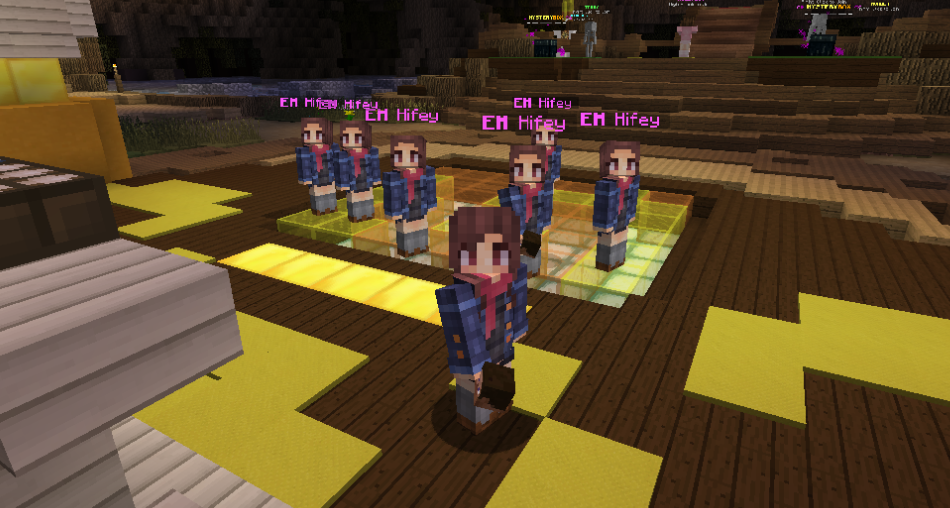 (Which one is the real Hifey??)
​
We're super happy to bring this to you guys and we hope you will all really enjoy this! We really appreciate you guys and want to bring you the best and the most interesting things for you all to explore to help with your Roleplay!

-

Forever

Play

Staff
​
Global Ranks & What they mean for you!

​
Hello members of Forever Play, we have recently implemented a global rank system, we hope that this change will improve our network and our lovely players (That's you guys!!) experience on our servers as we expand and improve your roleplay experience!

But what does this mean for you? Well in the past you would have to buy ranks separately on our different servers, but this change means that you will only ever have to buy a rank once and it will apply throughout our entire network! So for example, you have a rank on our Roleplay Server? Congratulations! You now have a rank on all of our other servers too! We think that's fantastic and hope you guys do too!



Visit the "Store" section of the website to view these ranks!
​
​
Wowza! Take a look at all these perks you get for a one time purchase :O!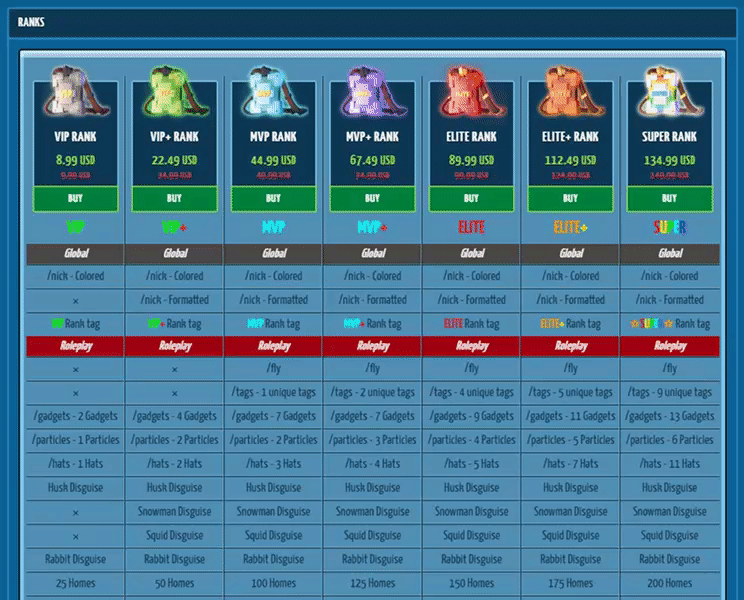 Thank you all for reading this post, we hope this has informed you of this change and what it means for you, until next time! Bye bye everyone
-

Forever

Play

Staff
​
Hello members of Forever play!
Welcome to the August Event; with a theme of
Summer Beach Parties!
We cordially invite you to the official Summer Beach Party this Saturday at
8:00PM GMT+1 / 3:00PM EST
Come join us on Plug.DJ to listen to some music during our magical prom evening.



Click Me for a link to Plug DJ!





Click Me for an Invite to Discord!
​
Here we will open up the Event; welcome you with an introduction on Discord and in Game, feel free to roam around and explore the beach.

​
We will open up the Parkour area for your chance to win a

FREE ITEM!

​
Join us on Plug DJ and Discord for music and voice chat.

​
10 - 15 minutes of start up intermission.

​
​
We will pick 2 winners for the Summer Beach Party Skin Contest, participants will be teleported on stage and do a little twirl on the catwalk as they show off just how fashionable they are! Winners will be one male and one female!
- Beach Event Cosmetic Bundle unlock!
​
- Unique Tag Reward: Beach Babe & Beach...